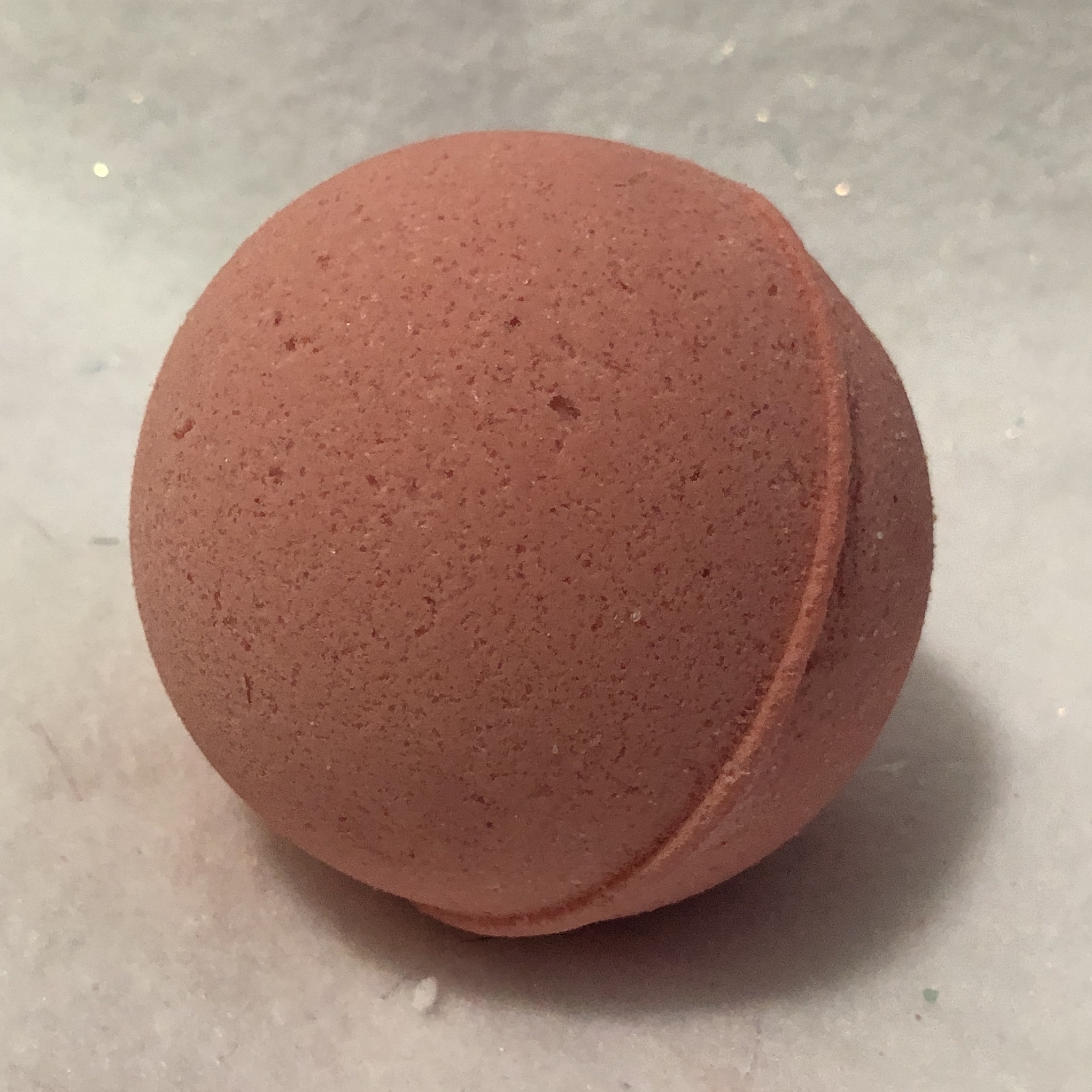 Forever Love
Scented with red pomegranate accented with notes of osmanthus and fluffy sweet marshmallow essential oils and colored pink.
XL Bath Bombs are 2.75" in diameter and weight approx. 6.5oz.
Colors may vary as all bath bombs are completely unique and handmade.
Contains: Baking soda, citric acid, epsom salt, corn starch, baby oil, isopropyl alcohol and essential oils.